Yoga beyond the mat...
for the mind, body and soul
learn
with a community of like-minded souls
deepen
your practice with world-class facilitators
expand
your mind, body and soul
Yab Yum Yoga Academy is a nurturing sanctuary beyond our beautiful studios based in Perth, Western Australia.
A nurturing place to land
We offer a nurturing place to land, to deepen your practice, expand your consciousness, and evolve with a community of like-minded souls from the comfort of your own home.
Our yoga teacher trainings and online workshops are designed by our growing team of passionate and inspiring facilitators who have dedicated their lives to divine awakening through yoga and movement.

Whether you're an aspiring yogi, an advanced mover or even a yoga teacher, we offer something for everyone.

Explore our offerings today so you can learn, love and grow with us ~ anytime, anywhere.
World-class facilitators
Award-winning course designers
Immersive & interactive courses
Yoga Alliance certified
We believe in creating an impact in peoples' lives. We believe in planting seeds that go on to create change and transformation.
We believe that alignment in every sense of the word is the most powerful state to cultivate. Alignment first within the Self, then the body, and then with nature and the world around us, including our community.

Alignment is everything. It's what navigates your life towards your deepest desires. It's what creates heartfelt connection, business and ideas that go on to transform the entire planet.
One in alignment is more powerful than a million who are not.
Abraham Hicks
The world is in dire need of those courageous enough to seek alignment within themselves. To be a light for others, so that they too can find alignment and their true life's purpose.
This is why we are here. To create light and watch it spread.

How? Through the most comprehensive and complete teachings of alignment ~ Yoga.

Yoga is a tool, a platform, a school within itself pointing you towards the teacher and master you have been searching for ~ You.

The world needs your light, no one else has what you have. You are unique. We are here to help you shine that light out into the world; your own expressive and creative Self.
Together we rise in love, honour, devotion; to create a better world; to be in service to those who need it; to shine our light into the world.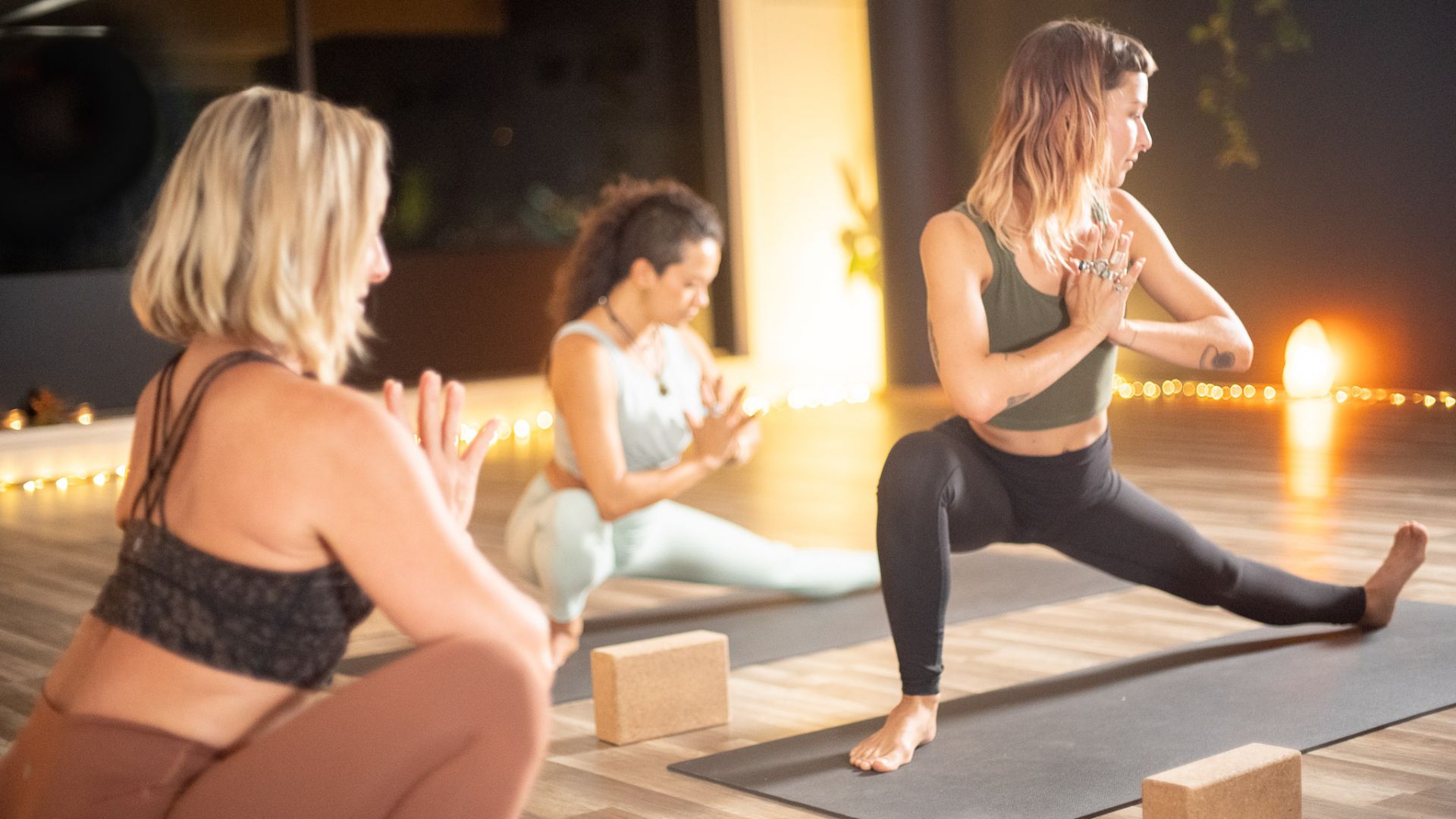 YOGA ALLIANCE ACCREDITED ~ TEACH ANYWHERE IN THE WORLD
Vinyasa Yoga Teacher Training (YTT) ~ 200HR
A 10 week deep dive into Vinyasa Yoga teaching, giving you the knowledge, practice and confidence to teach in a studio. Our 200HR YTT includes a one week immersive retreat, a three day intensive, and weekends in our Perth studios.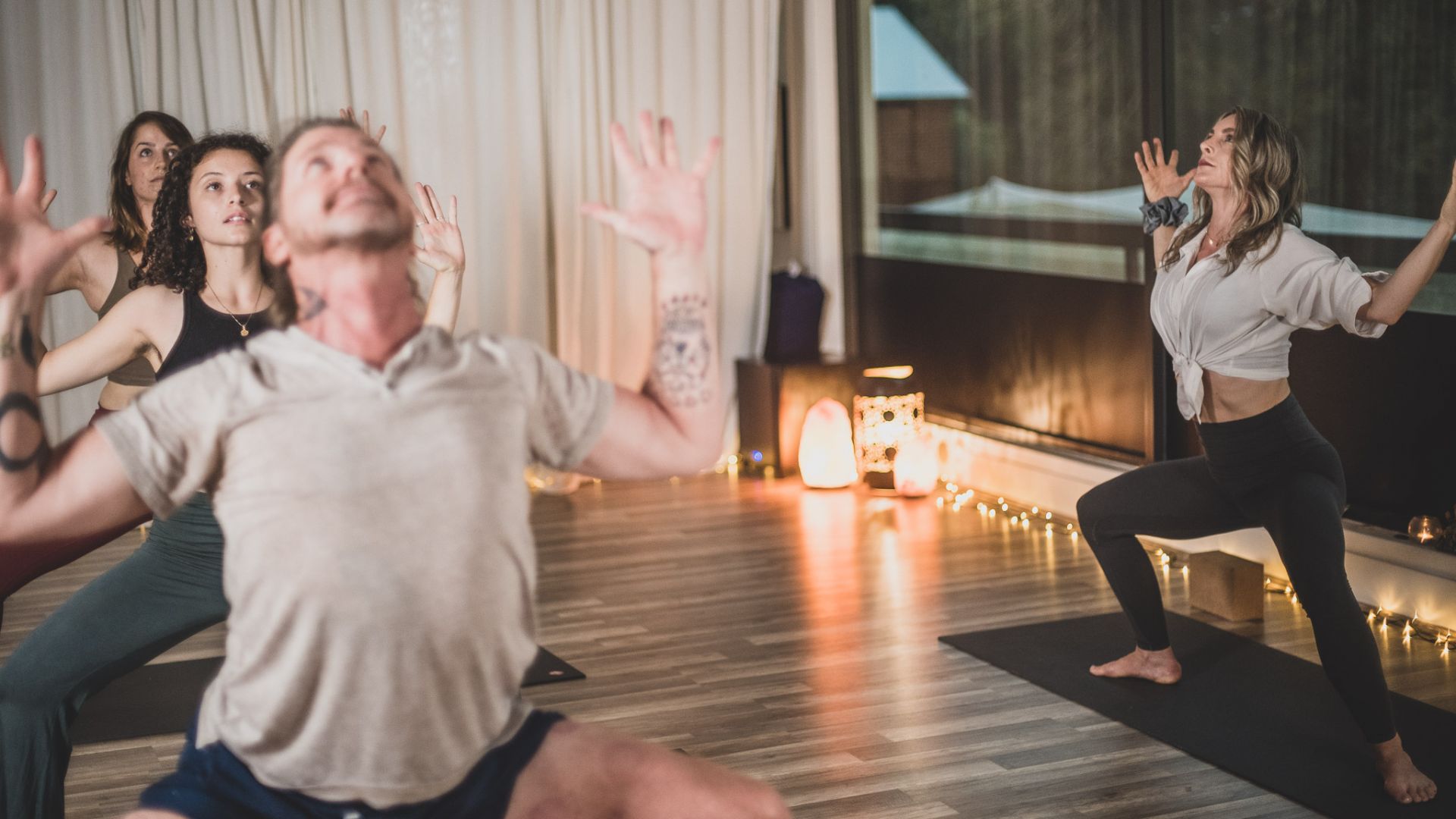 YOGA ALLIANCE ACCREDITED ~ TEACH ANYWHERE IN THE WORLD
Advanced Yoga Teacher Training (YTT) ~ 300HR
This is a 300HR yoga teacher training like no other! Deepen, enhance and level up your teaching skills to forge your path as a leader in the ever evolving field of yoga.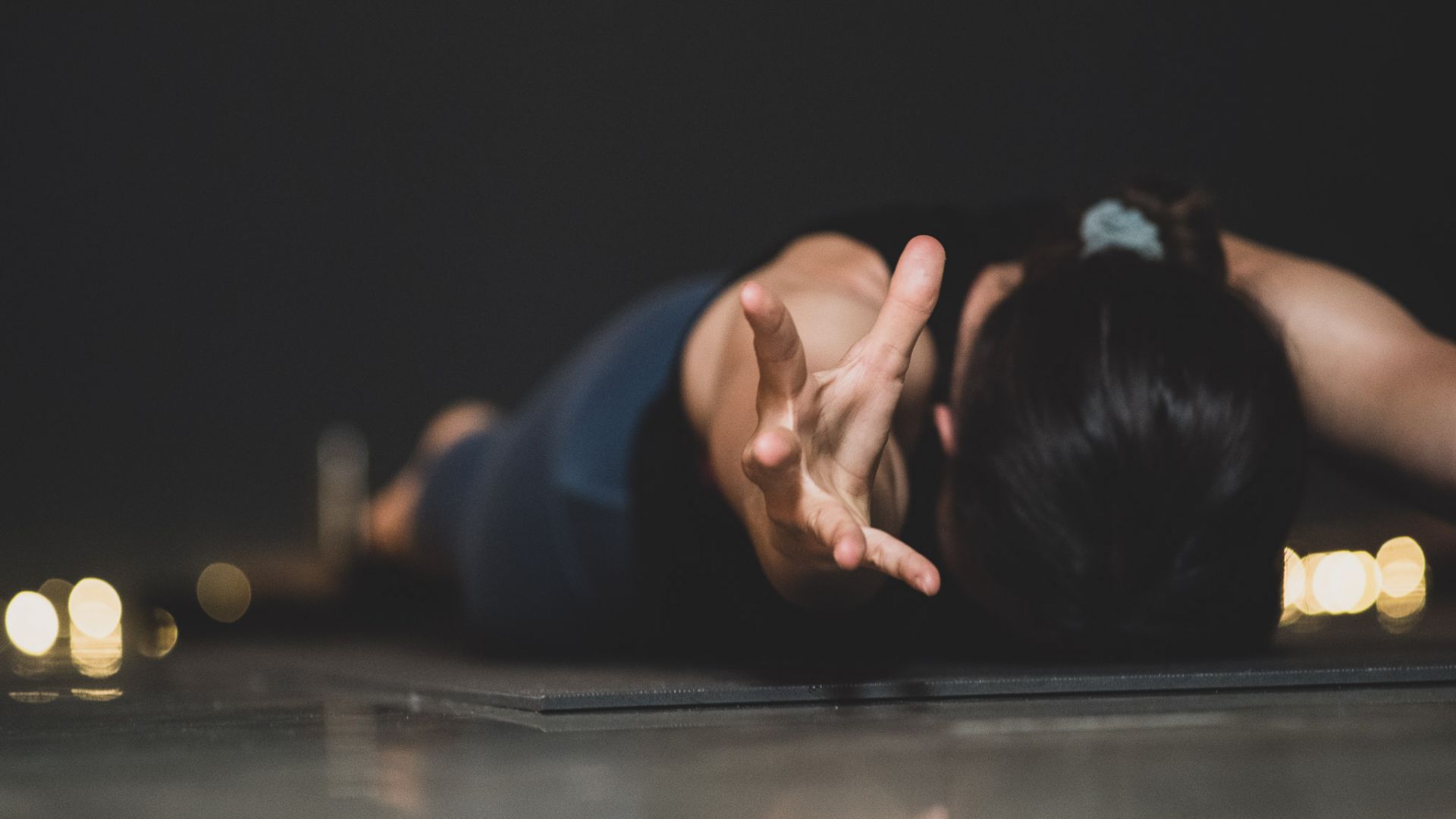 YOGA ALLIANCE ACCREDITED ~ TEACH ANYWHERE IN THE WORLD
YTT 300HR ~ Yin & Restorative
Deep dive into the philosophies and practical application of yin and restorative yoga, along with complimentary myofascial release techniques. You will leave this 100HR module with the tools, techniques and confidence to lead both yin and restorative classes.
We want all of our students to have FUN as we explore the mystical yogic arts together.
movement
spirituality
laughter
unity
We welcome you into our community.
Come and make an impact in the world.
Come and spread the light of yoga.
"When I reached out to enquire about the prerequisites for Yab Yum Yoga's YTT and received the response "An open heart and an open mind", I knew it was for me.
I felt called to this training because I wanted to deepen my own yoga practice, learn the correct form and techniques in the asanas and delve more into yoga philosophy. What I received was so much more; I met my soul family. The connections we made are life long and Yab Yum is now home.
The teachers are next level, and will forever be my guides."
Leanne McMahon, YTT 200HR
"The Academy's YTT immersed me in my yoga practice in a way I had never experienced before.
Approaching yoga as a holistic practice, while still holding students to high standards, all teachers encouraged us to see ourselves and our bodies in a way that's both challenging and empowering.
I found yoga at a hard point in my life. For me, yoga is more of a spiritual practice and is now part of my mental health toolkit. I decided to do YTT so I could give back to the community, and I now run classes for my own beautiful community every Saturday."
Raghav Kaura, YTT 200HR
"This course literally changed my life!
From day one we were set up for success with a beautifully curated course structure, along with loving, knowledgeable, caring and hilarious teachers, whose passion for the practice was infinitely evident.
I came into the course with minimal yoga knowledge and practice, but the quality of the course and the highly skilled teachers empowered me to teach confidently as soon as I graduated! If you are feeling the pull to dive deeper into your practice, this course is a MUST!!"
Ashlee barrese, ytt 200hr
Created with